Bathinda Branch
Bathinda is an IELTS leader and is now a premier education hub with Daffodils being the best. The education is available at affordable costs. It has some of the best overseas education consultants that offer quality life and diverse student communities. This convinces you why you should study in Bathinda.
With 15+ years of experience Daffodils is a pioneer in the study abroad destination with high success rates in Canada, Australia, UK, New Zealand, USA, Germany etc. If you are planning to take an English speaking course in Bathinda, it's a great coaching to have it on the list because Daffodils IELTS institute in Bathinda usually has an edge.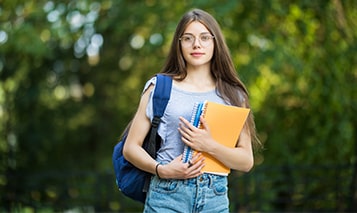 Impeccable visa counseling and filing process from best IELTS institute in Bathinda

Dedicated student assistance

Result oriented training

Access to online training material

Flexible Batches and Batch Timings

Live Video Lectures and Sessions

Interactive Sessions

Test Series

Doubt Counters
Why Study In Daffodils Bhatinda ?
Daffodils is considered to be one of the most trusted preparation institutes for overseas education coaching in Bhatinda. In fact, Daffodils - IELTS Institute in Bathinda is a state of the art training facility equipped with best IELTS resources & faculty and provides excellent environment for IELTS preparation.
The students of Daffodils in Bhatinda are given proper guidance and information when it comes to studying abroad. The institute also offers a range of on-site programs which are related to personality development as well as improvement of group discussion skills. The Daffodils in Bathinda ensure that their students are well rounded so that they can achieve their target.
How to study in Daffodils Bhatinda from India?
Studying in Bathinda with Daffodils needs no introduction as it is the oyster to fulfill your study abroad dreams. When you have planned to study in Bhatinda, it's obvious that you want to study and settle with good colleges abroad and get the most reputed degree. As India's premier overseas education consultant in Bathinda, Daffodils aims to guide you make your dream a reality.
Requirements
Daffodils overseas education consultants make an effort to make arrangements for students willing to pursue their dreams abroad. And, in order to fulfill the desired outcome, Daffodils require comprehensive yet precise documents to get enrolled in the best IELTS institute in Bathinda.
The course is for those who are 18 years of age and above

Ensure that you take the online level check yourself so that we can match you to the correct level

To complete the enrolment using the learner's name and email ID

An enrolment is valid for one student at a time.
Courses and Colleges
Work After Study
Post study work is of main interest for Indian students who wish to pursue their career abroad. Most Indian students wish to work abroad after study and Daffodils helps students pursue career, job opportunities and attain study visa outside their home country after graduation.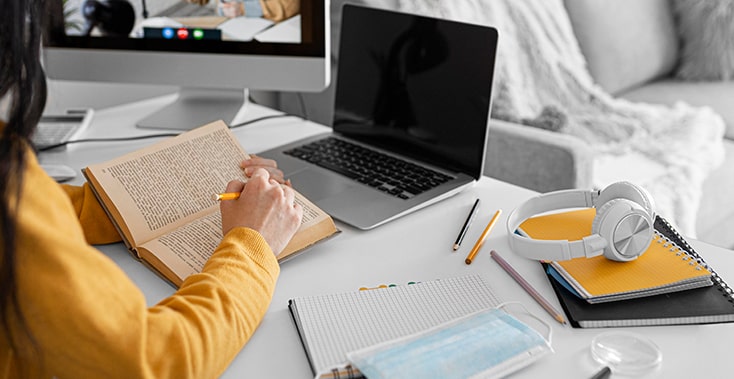 Students Life
Moving from India to study abroad is quite a challenge, especially if you're traveling for the first time. Life abroad can be quite a cultural difference at first, but it may teach you some cross cultural insights. But, you can still draw comfort from similar locations, or seek out new experiences with help of experts from Daffodils.
In 15+years, Daffodils coaching centers have emerged into one of the best IELTS institute in Bathinda

Our centre is believed to offer its students the reliability, quality, and standard in education with highly experienced and dedicated faculty members.

With a compact and quality study environment you can exchange ideas and get some good information on the respective topics from our teachers.

You can save some money too if you join the coaching class.

Your competition mentality will increase more and more.
With group discussion, you will be able to know and share some interesting facts with each other.

No matter what level of education you are planning on completing abroad, the initial overwhelming feeling may be the same.

The culture abroad is very diverse, and you may run into more non-residents than residents.

The education in foreign countries focuses on skill development and practicality, unlike India where the focus is majorly on theoretical knowledge.